Accurate, to-spec drawings, models, and construction data for
high-profile and complex steel projects
MSL's in-house team of skilled detailers understands that efficiency and accuracy are crucial to your construction projects.
We create custom design drawings that calculate the required strengths by applying the appropriate rebar size, spacing, location, and lap splicing of steel in accordance to approved engineering drawings.
Our team will also make recommendations based on decades of experience to ensure maximum efficiency and performance of your rebar.
MSL detailers use advanced rebar CAD software to ensure precision detailing and all applicable construction requirements and delivered quickly to meet client schedules. We'll ensure you have everything you need during the detailing phase, provided with exceptional customer service!
BOOK A PRE-CONSTRUCTION MEETING TODAY!
Learn more about our accurate and reliable Detailing services by booking a no-obligation pre-construction meeting today.
We create value for our clients by providing end-to-end detailing, rebar, and fabrication solutions, solving the most complex construction challenges with speed, accuracy, and efficiency.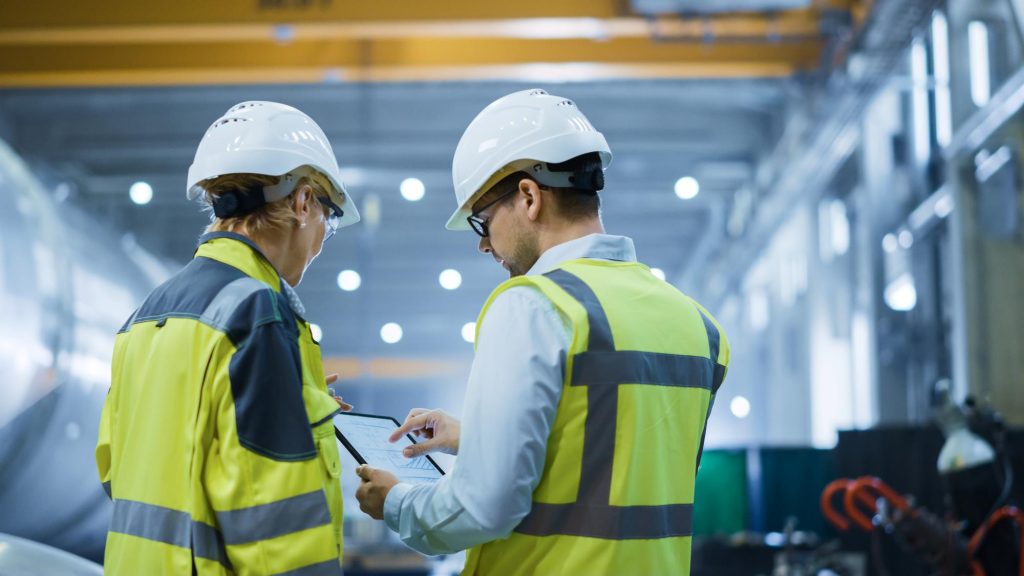 Our unique and comprehensive approach to our work enables our team of skilled professionals to learn all about your needs and ensure your drawings meet the application's specificrequirements. We also use advanced software to demonstrate and field experience to design robust solutions for all applications.
MSL's goal is to make the preconstruction process easier and more efficient for our clients, helping you save time, increase efficiencies, and optimize scheduling while meeting every deadline.
We're committed to providing an elevated level of customer service with open communication, fast, courteous service, and a consistent focus on your needs throughout the lifecycle of every project. We're just a phone call away to answer every question when you need us.
With MSL, you're working with a detailing, rebar, and fabrication partner truly committed to your success.
BOOK A
PRE-CONSTRUCTION MEETING TODAY!
Experience the MSL difference for yourself by booking a no-obligation pre-construction meeting today. Simply fill out the below form to get started!