At MSL, we understand that the strength of a building lies in what you can't see. That's why we're committed to delivering high-quality construction solutions to every one of our customer projects, no matter how large or complex.
– Will Bangham, Chief Executive Officer
Our company was founded in 1994 as Martinez Steel Corporation. Headquartered in Ontario, California, the enterprise became one of the most reputable and successful rebar fabricator and subcontractor companies for commercial and industrial projects in Southern California and later was acquired by New State Capital Partners, Private Equity firm in New York. The company has grown significantly and now operates in three California markets as a leading rebar fabrication and installation service provider.
Under new management since 2019 and rebranded as MSL, we continue to use our world-class fabrication facilities in Fontana and Fresno, California, and our new facility opening soon in Pittsburg, California, to exceed the concrete reinforcement industry standards for safety, quality, and service.
MSL continues to preserve the business values we've used to help build our success by treating our employees, suppliers, partners, and customers like family. We believe that always acting with courtesy, dignity, and respect preserves long-term relationships that help all of us succeed.
OUR CULTURE OF EXCELLENCE
MSL wouldn't be where we are today without our talented, professional team of estimators, detailers, fabricators, ironworkers, strategists, and administrative and sales personnel. We invest in our people to ensure that they're up-to-date with the latest trends and technology and strive to provide them with meaningful career paths.
Having graduated from being a certified DBE in the past, MSL knows the value of hard work, creativity, and innovation. We've built a foundation of diversity, inclusion, and equity – values which we encourage and develop in every department. We ensure our employees enjoy a healthy work-life balance to help them remain focused and engaged in providing the best quality solutions on the market.
MSL now works to mentor other DBE, SBE, DVBE and WBE rebar subcontractors via our MSL mentorship program. Our DBE, SBE, DVBE and WBE partners work hand-in-hand with experienced MSL staff to execute projects on time and on budget.
The MSL team is why we can maintain an unmatched culture of excellence that benefits our customers, every day.
We create value for our clients by providing end-to-end detailing, rebar, and fabrication solutions, solving the most complex construction challenges with speed, accuracy, and efficiency.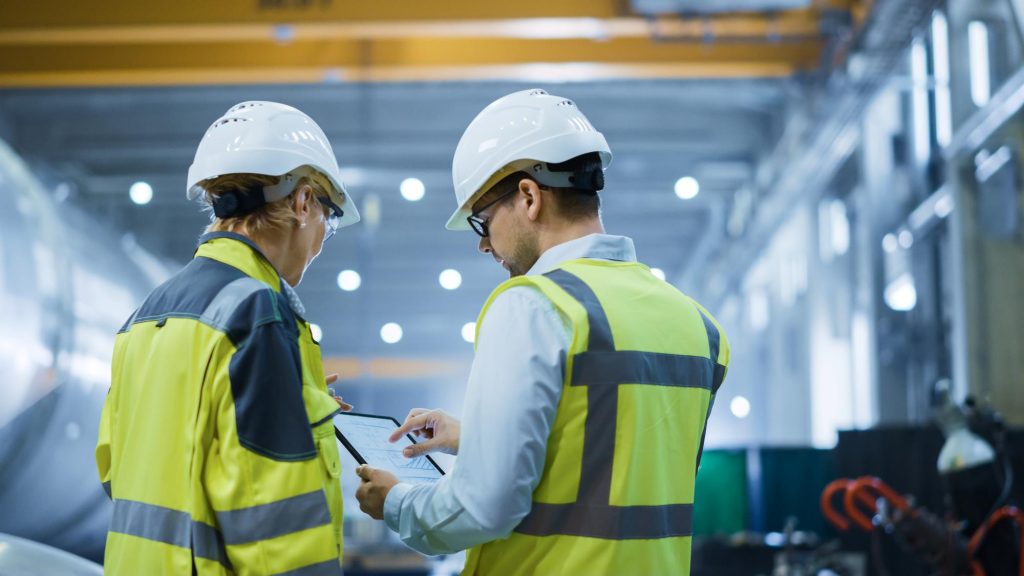 Our unique and comprehensive approach to our work enables our team of skilled professionals to learn all about your needs and ensure your drawings meet the application's specificrequirements. We also use advanced software to demonstrate and field experience to design robust solutions for all applications.
MSL's goal is to make the preconstruction process easier and more efficient for our clients, helping you save time, increase efficiencies, and optimize scheduling while meeting every deadline.
We prioritize using raw materials from American suppliers that care as much about product quality as you do. MSL believes that buying American helps support local communities, creating a strong foundation for future generations to grow upon. Buying American products also helps preserve domestic jobs, builds our national economy, and brings us all closer together.
OUR COMMITMENT TO SUSTAINABILITY
MSL focuses on buying from environmentally responsible sources that share our commitment to reducing our industry's carbon footprint and preserving the environment. We're always looking for ways to innovate with practices and technology that will yield significant environmental results over the long term.
BOOK A
PRE-CONSTRUCTION MEETING TODAY!
Experience the MSL difference for yourself by booking a no-obligation pre-construction meeting today. Simply fill out the below form to get started!