Your Trusted Partner for
Quality Rebar Detailing, Fabrication, and Installation
Since 1994, the MSL team has been California's premier choice for reliable engineering and detailing services.
We specialize in servicing the reinforcing bar and construction supply needs of large construction and civil engineering projects, delivered with unparalleled levels of safety, quality, and customer service.
Headquartered in Ontario, California, MSL operates two fabrication facilities in Fontana and Fresno, California, with a new fabrication shop opening soon in Pittsburg, California.
We create value for our clients by providing end-to-end detailing, rebar, and fabrication solutions, solving the most complex construction challenges with speed, accuracy, and efficiency.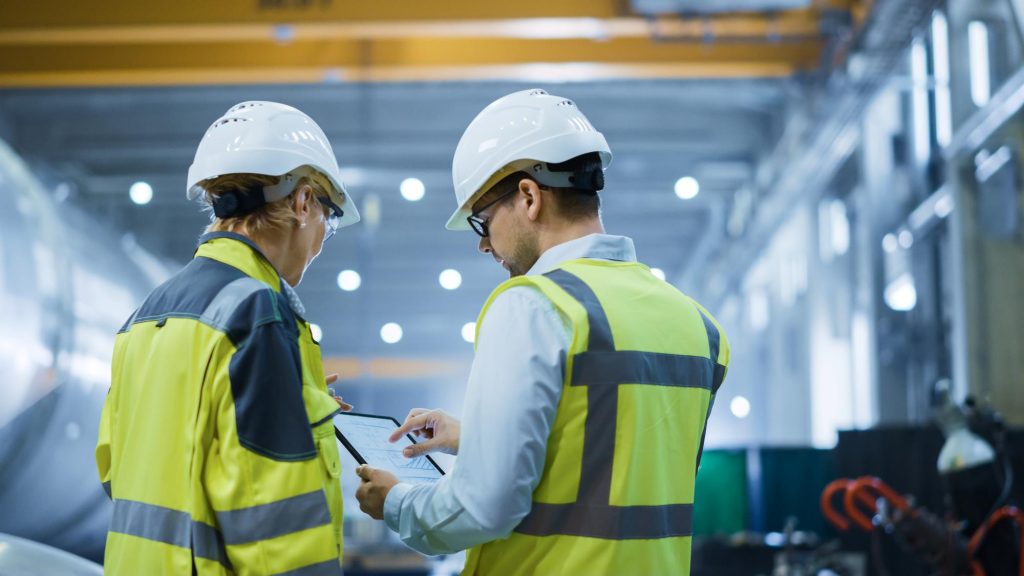 Our unique and comprehensive approach to our work enables our team of skilled professionals to learn all about your needs and ensure your drawings meet the application's specificrequirements. We also use advanced software to demonstrate and field experience to design robust solutions for all applications.
MSL's goal is to make the preconstruction process easier and more efficient for our clients, helping you save time, increase efficiencies, and optimize scheduling while meeting every deadline.
Our team of dedicated detailers, machinists, fabricators, ironworkers, strategists, and sales personnel share their knowledge and decades of experience to help you get the best results from your project. We're not satisfied until we deliver the best custom solution for your particular application.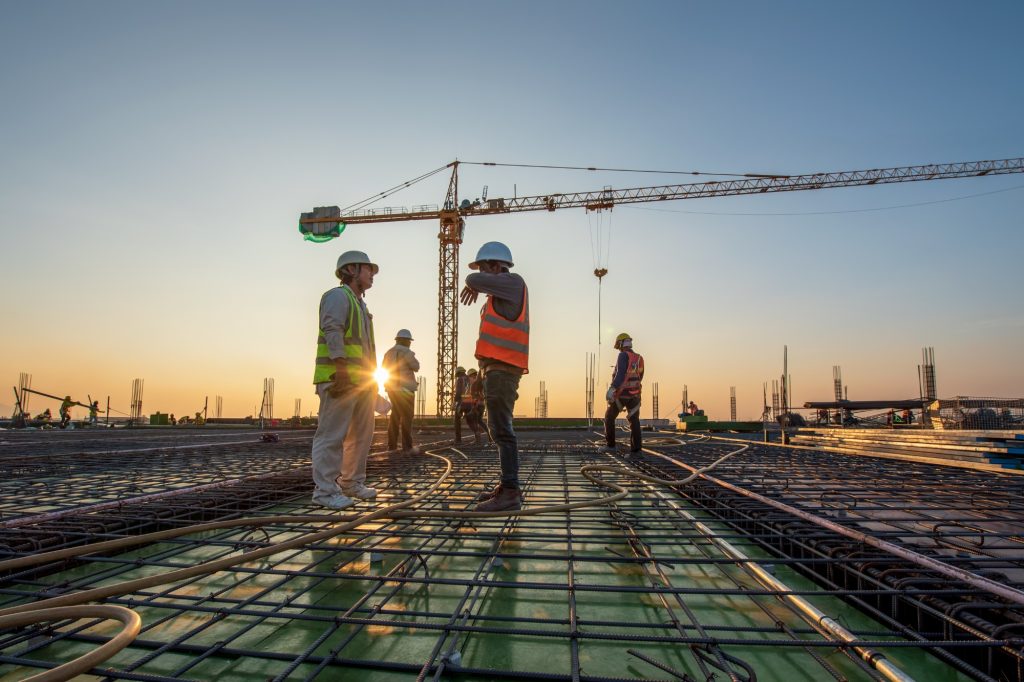 We're committed to providing an elevated level of customer service with open communication, fast, courteous service, and a consistent focus on your needs throughout the lifecycle of every project. We're just a phone call away to answer every question when you need us.
With MSL, you're working with a detailing, rebar, and fabrication partner truly committed to your success.
BOOK A
PRE-CONSTRUCTION MEETING TODAY!
Experience the MSL difference for yourself by booking a no-obligation pre-construction meeting today. Simply fill out the below form to get started!